CardioStart Mission Announcement to Accra, Ghana
Adult Cardiac Surgery & Critical Care
March 25th-April 1st, 2023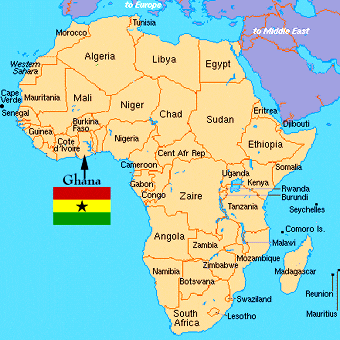 The CardioStart International Board & International Missions Committee is pleased to announce an upcoming collaborative effort at the University of Ghana Medical Centre (UGMC) in Accra, Ghana.  Applicants are welcome to apply at www.cardiostart.org. Team selections will be made based on team needs and professional experience. CardioStart balances each team with returning volunteers and those joining a mission for the first time.
The Republic of Ghana is in West Africa and its capital city of Accra has transitioned into an economic and administrative hub.  Inhabited by approximately 4 million people, this makes it the thirteenth-largest metropolitan area in Africa. In 2020, the Globalization and World Cities Research Network think tank designated Accra as a 'Gamma' level global city, indicating a growing level of international influence and connectedness. Yet despite this evolution, reliable access to quality cardiac surgical care remains scant. 
Cardiac Surgery Status in Ghana

 
There are 2 centres in the entirety of Ghana regularly performing cardiac surgery, but only a minimal number of cases are completed due to varying types of restrictions, and these are primarily fee-paying private patients.  The University of Ghana Medical Centre in partnership with US-based CardioStart International & UK-based Arrhythmia Alliance aim to serve a regionally more deprived population and to create an international partnership for skill transfer and expanded access to cardiovascular care for the region. This collaboration is generously supported by an educational grant from Edwards Lifesciences Foundation.
OUR MISSION:

 

ADULT CARDIAC SURGERY and CRITICAL CARE
The team should plan travel to arrive in Accra by late on Saturday, March 25th or early on Sunday, March 26th.  We will meet & evaluate the patients and our local colleagues while we work together to prepare the operating room and clinical areas for a week of procedures ahead.  
Recommended Cardiac surgery team requirements:
2 Adult Cardiac Surgeons

(filled)

2 Adult Anesthesiologists / Cardiac Intensivists

(filled)

1 General Cardiologist

(filled)

1 Perfusionist

(filled)

1 Biomedical Engineer

(filled)

1 OR Nurse/ Scrub Tech

       

4 Cardiovascular ICU Nurses (mandatory CV

 

ICU experience required)
1 Mission Coordinator / Database Manager                                       

                                         

                                                                        
 

Mission Travel Details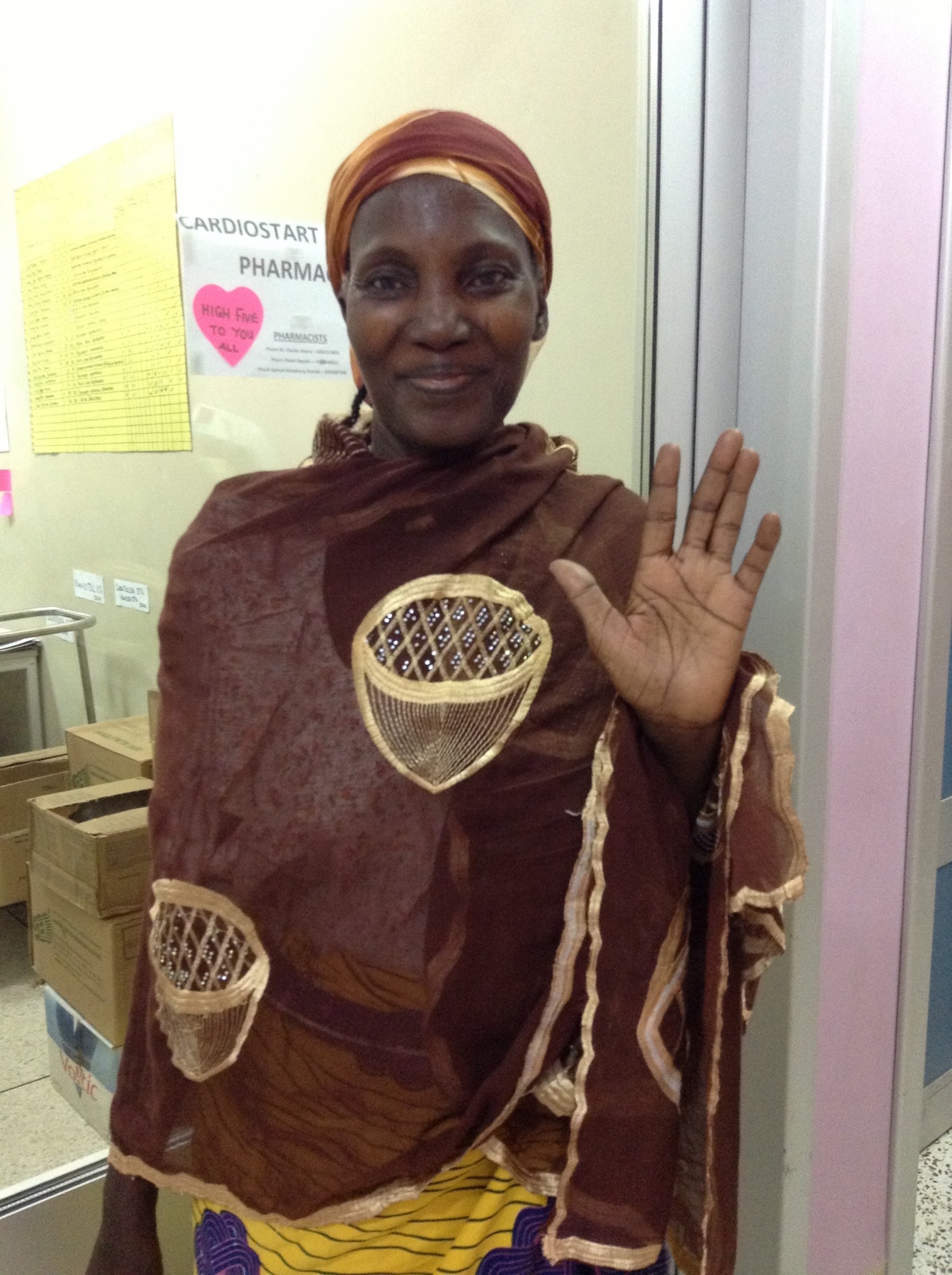 Airfare: A stipend is possible to offset travel cost but will be administered after completion of the mission. Popular flight corridors are through Frankfurt, Amsterdam or London, direct to Accra. Delta has direct flights to Accra via Atlanta and JFK. DO NOT PURCHASE A TICKET UNTIL YOU ARE CONFIRMED ON THE TEAM. 
Visa: A visa is required for US and UK citizens and can be easily obtained by mail.  Expedited processing is possible to allow receipt of documents within 48-72 hours.  General processing is also quite efficient compared to many other African countries but does require passport to be mailed to the Consulate or its designee. 
Lodging: Accommodation cost will be covered for the duration of the mission, and team members will receive further information once confirmed on the team.  CardioStart will assure minimum standards to ensure volunteer safety and comfort.
Meals:  During the day, meals will be available and provided by the hospital.   Evening meals/snacks, etc. are available in the hotel or local restaurants in Accra, at volunteers' own expense.  They are generally of a high standard and inexpensive.
Travel/Touring:  Safari, coastal trips and other adventures are worth considering. CardioStart mission leaders cannot directly help you make internal tourist travel arrangements, but you can usually obtain travel packages during the week you arrive.  Any tours made before or after the mission are considered personal vacation, and as such Cardiostart International assumes no responsibility.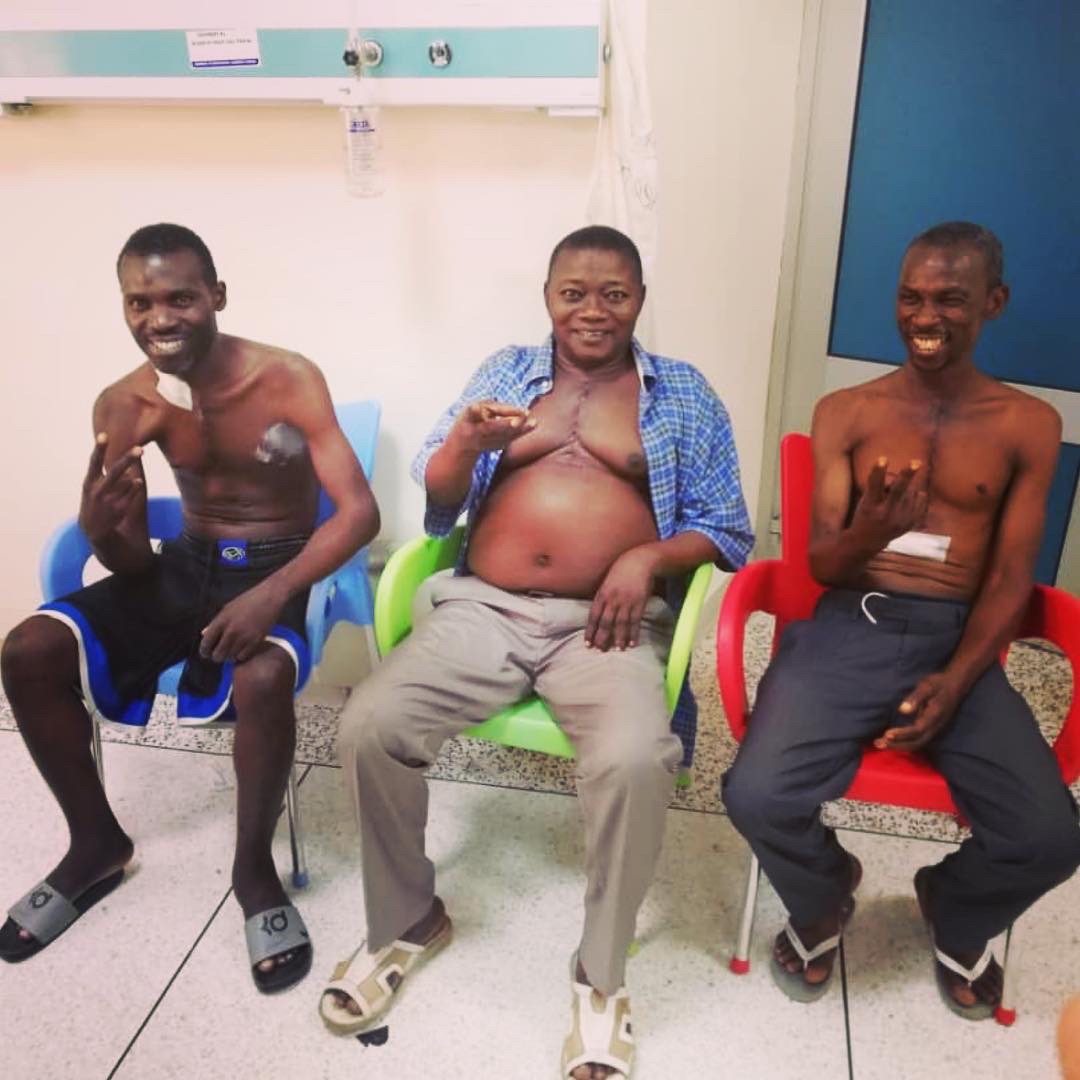 Medical issues: All volunteer activity will be carried out with universal precautionary measures.   You should have a routine check-up before travel of your HIV and Hepatitis a/b/c status. Vaccinations should be documented by your local travel clinic, and updated covid requirements should be reviewed carefully.  Those with serious medical conditions should obtain consultation and approval from their doctor prior to the mission.  You will also be required to either purchase travel medical insurance or proof of medical coverage out of your home country.  (Full details will be sent to those volunteers joining this mission).
Applying for CardioStarts' Mission to Ghana:  Please complete the Volunteer Form and upload your CV/resume. If you are accepted on the team, you will receive additional correspondence from CardioStart to proceed in submitting necessary paperwork and documentation. 
We hope you'll consider joining us for a meaningful mission in Ghana!