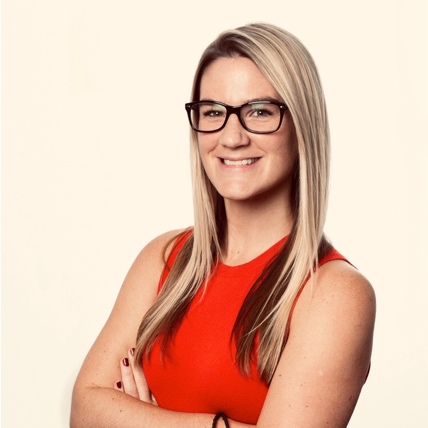 NICOLA ENTWISTLE, MBA
Nicola Entwistle is the Global Vice President of Cyber and Intelligence Solutions for Mastercard. She is responsible for the development and management of cyber security products across numerous markets. Prior to her global position, Nicola was Director of Cyber Security and Innovation Products in the Latin America and Caribbean region. Before focusing on cyber security, Nicola was the UK&I product owner for Mastercard's tokenization platform and was responsible for launching products such as Apple Pay and Google Pay in the market.
Nicola holds an MBA from IE Business School and a Cyber Security for Business Leaders certification from Oxford University. She is passionate about equality having co-chaired the LGBT Latin America Network for Mastercard and is also an Ambassador for the UK's Women of the Future programme.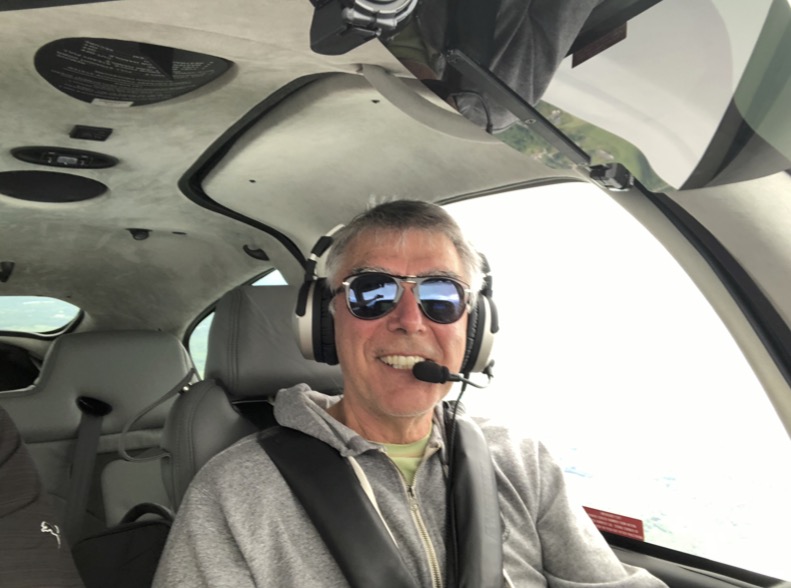 DONATO (DON) SISTO, M.D. FACS, FACCP
 Dan is an active cardiothoracic surgeon, living in New Hampshire, working part time in Connecticut and Vermont. He directed the Open Heart Surgery     program at Portsmouth Regional Hospital, which he started in 1998, until the end of 2019. Before then he was an Associate Professor of Cardiothoracic Surgery at Albert Einstein College of Medicine Montefiore Hospital in the Bronx, where he trained after coming to the USA from the University of Padova. In January of 2020, he was part of a Cardiac Surgical Mission with Cardiostart International in Tanzania. During his career, Dan participated to many medical missions to Central and South American countries.
Dan is married to Joan, a Dermatologist trained at Albert Einstein. Dan and Joan have 2 children, Kathryn, Neurosurgery ICU nurse at Massachusetts General Hospital, and Alex, third year Medical Resident at Albert Einstein Montefiore Hospital.