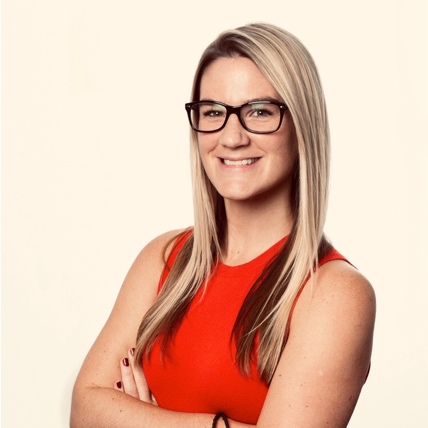 NICOLA ENTWISTLE, MBA
Nicola Entwistle is the Global Vice President of Cyber and Intelligence Solutions for Mastercard. She is responsible for the development and management of cyber security products across numerous markets. Prior to her global position, Nicola was Director of Cyber Security and Innovation Products in the Latin America and Caribbean region. Before focusing on cyber security, Nicola was the UK&I product owner for Mastercard's tokenization platform and was responsible for launching products such as Apple Pay and Google Pay in the market.
Nicola holds an MBA from IE Business School and a Cyber Security for Business Leaders certification from Oxford University. She is passionate about equality having co-chaired the LGBT Latin America Network for Mastercard and is also an Ambassador for the UK's Women of the Future programme.