Great Job Volunteers!!
This past season we have managed to send not one, but TWO shipments FULL of medical supplies to be donated abroad!
First in August, our amazing team in Tampa, Fl, packaged and sent off a 40 foot container full of lifesaving equipment, a balloon pump and an echo machine to Dhulikhel, Nepal.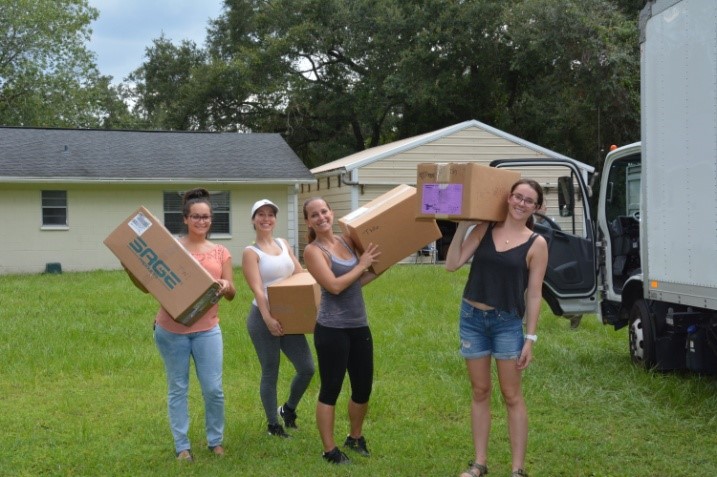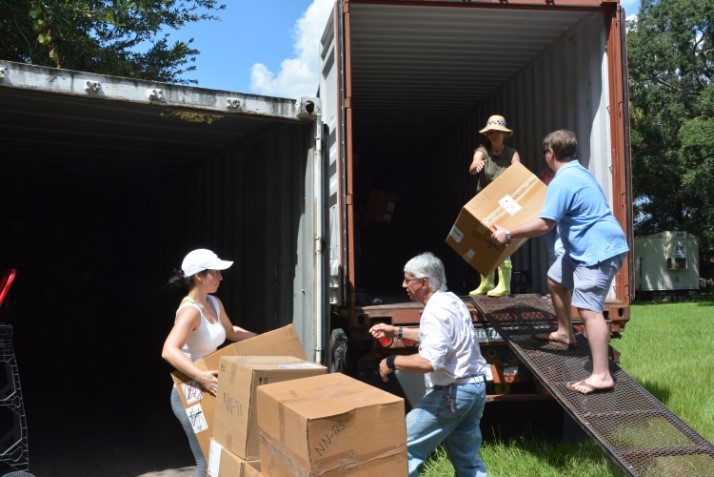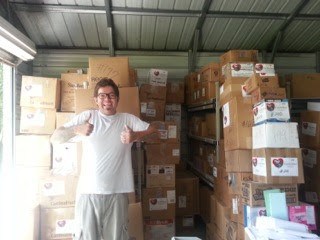 Then in November our amazing team in Eugene, OR followed with an additional 40 foot container on its way to Lagos, Nigeria!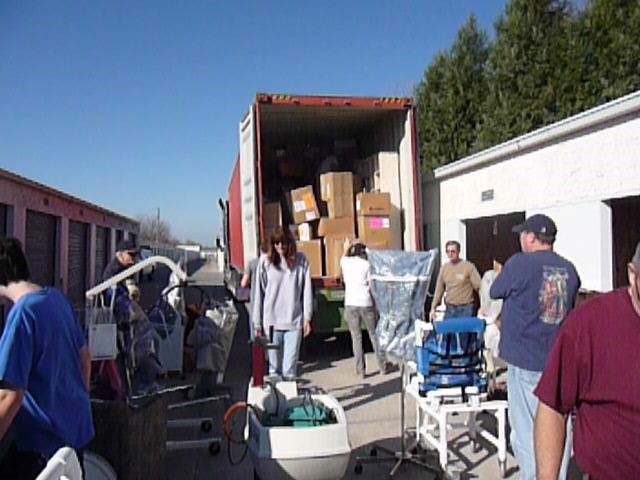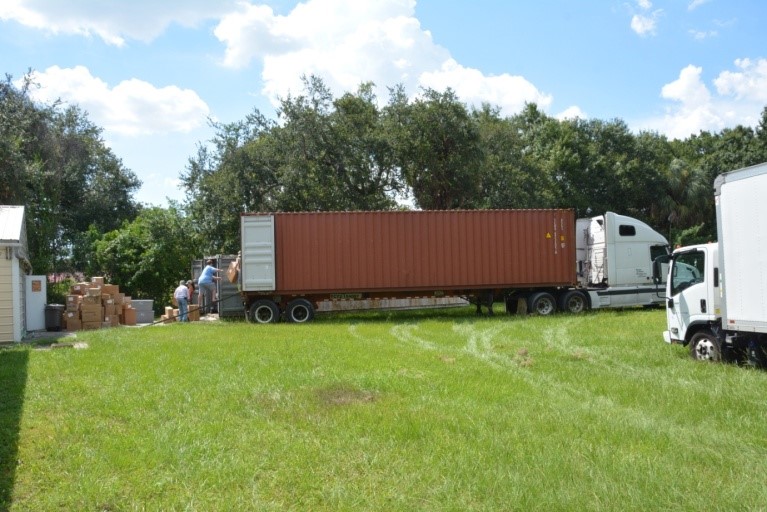 This was the culmination of a huge effort by local volunteers in both Tampa and Eugene; who have been collecting, sorting, and boxing up literally TONS of locally sourced medical supplies to be used by a local hospital there to save lives.
Thanks again for your hard work; we couldn't do this without you!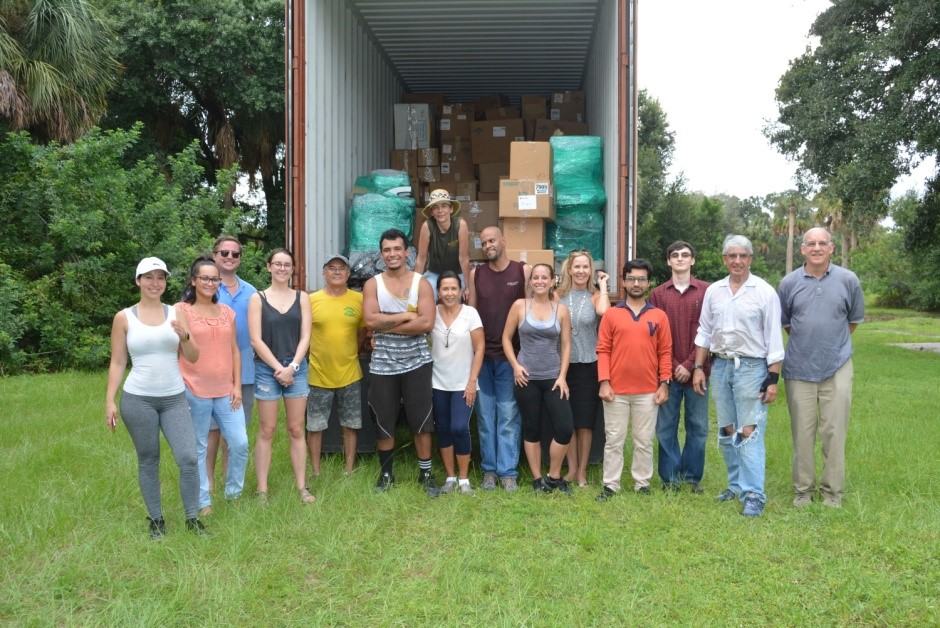 Interested in donating items?
We are interested in all products that have to do with health and patient care, including but not limited to:
General clinic
Surgical
Anesthesia
Primary care
Perfusion
Personal care and hygiene
Infection control
Respiratory
If you are interested in making a donation of items, or would like to help out with our next container filling, please contact Janine Henson at info@cardiostart.org