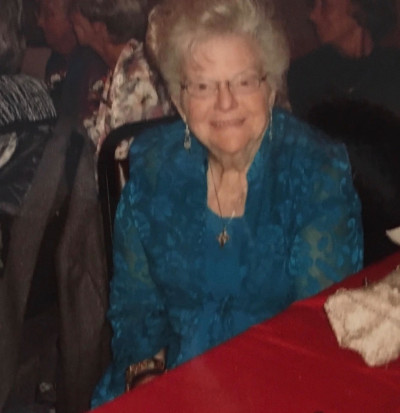 We remember with deepest thanks and admiration, Mrs. Julie Pierrepont, who died in her sleep last month. A resident of Brookings, Oregon, USA, she spent her retirement, knitting – not sweaters, scarves for herself or her family, but for children around the world.
A mother of 13 children, she had witnessed suffering, joy, genuine hardship, war and tragedy, and over many years has used her skills to help people all over the world with a simple gift to help children who are patients, endure the cold.
Julie suffered breast cancer in May 2014, yet despite undergoing double mastectomy, and reaching 85 years of age she continued her work knitting for children seen by  CardioStart volunteers during their Outreach programs. Her hats and mitts reached Nepal, Tanzania, Peru, Uganda, Ukraine and Serbia.  Many of the poorest communities live in the hills and mountain villages which can get very cold at certain times of the year.